Veganuary | How bakeries are meeting the growing demand for plant-based diets
There's no doubt that plant-based foods are growing in popularity. Whether eaters are following a strict vegan diet, or adopting a flexitarian style of eating to reduce the amount of animal products they consume, plant-based diets are on the rise. It's incredibly evident in January, when the worldwide Veganuary movement sees an increase of consumers looking for vegan options. So how does the interest in plant-based foods affect the baking industry? We look at a few examples of bakeries and food manufacturers that are investing in the movement.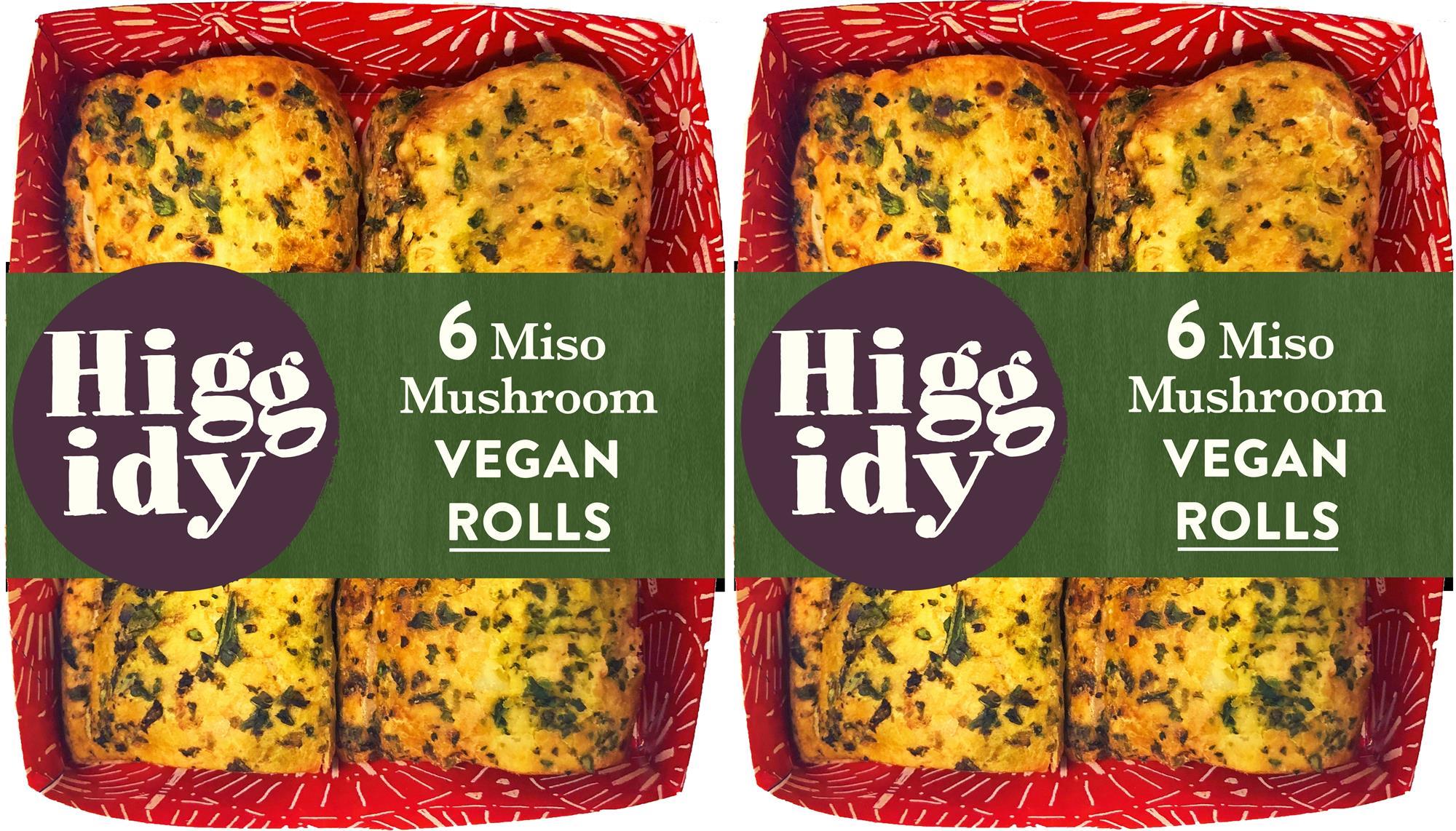 Image sourced from Higgidy
In Britain, almost a quarter of all new food products launched last year were labelled vegan, and West-Sussex-based bakery Higgidy has launched its first vegan roll, coinciding with Veganuary. The vegetarian pastry brand now includes Miso Mushroom Vegan Rolls and Aubergine and Spinach Masala Pie, both of which are available in grocery stores around the United Kingdom. Delice de France has launched a vegan steak and ale pie, which is available in convenience stores around the UK. Delice de France sales operations director Jenny Bayliss told the Grocer that there has "never been a better time to review bakery offerings to tap into growing consumer trends."
Bakery chain Greggs has been unable to keep up with the demand for its new Vegan Steak Bake thanks to Veganuary. The item, which uses Quorn pieces instead of steak, has been more popular than anticipated. Last year Greggs brought out its Vegan Sausage Roll – a bake that was so successful that it had a massive impact on its results and share price, and led to each of its employees around the country receiving a £300 bonus. ()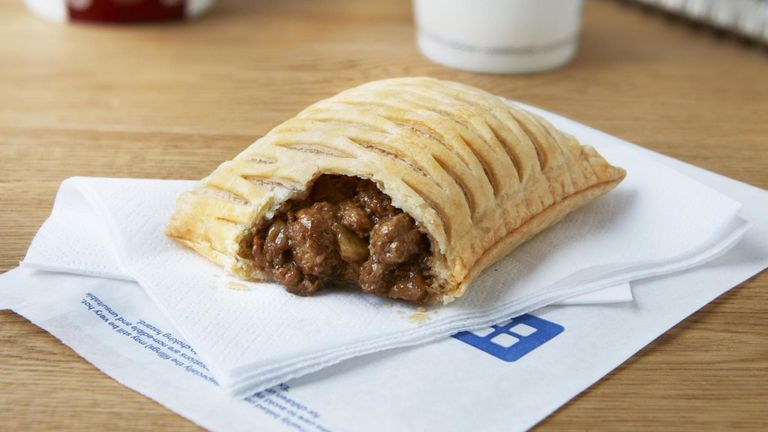 Image sourced from Greggs
The Jolly Miller Group, based in Australia, has set its sights on the vegan market with plans to introduce a new line of plant-based wholesale products, such as donuts, pies, cakes and pastries. The goods will be available throughout the country and exported to New Zealand, UK, US and Europe. The business is investing in research and development, upgrading its machinery, and hiring 100-150 new employees this year.
Lastly, the Hollywood Foreign Press served the who's who of Hollywood a totally vegan meal at the Golden Globes Awards Ceremony earlier this year as part of their sustainability drive.