The Art and Science of Baking the Perfect Loaf of Bread
Baking is as much an art as a science. While we may debate on the ratio of art vs science, baking the perfect loaf of bread is dependent on many factors and generally judged by the parameters of volume, shape, colour, texture and flavour.
The science of baking prescribes that the quality of ingredients, processing and storage all affect bread. Identifying the cause of product faults has one primary objective; to prevent these faults from occurring again in the immediate scenario or anywhere in the future.
"External bread faults include the colour, volume, shape. To identify internal faults, you need to slice the bread and look closely at its crumb structure and texture. And let's not forget another set of faults that come from tasting the bread. Bread production is a process requiring careful consideration and monitoring of raw materials, equipment settings and processing parameters. Despite this, things can go wrong," commented Jeannette Rosewall, Business Unit Manager
Here are 7 of the most common bread faults illustrated.
Flying Tops
Strong crack on the side along crust length.
Possible solutions:
Rest dough for longer period
Extend final proof time
Decrease initial baking temperature

Collapsed Bread
During baking, bread falls flat.
Possible solutions:
Check flour quality
Check recipe
Reduce water level
Increase mixing time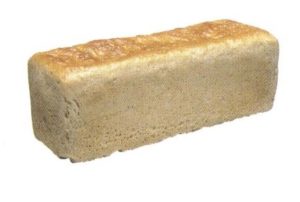 No Oven Spring

Possible solutions:
Check recipe

Decrease dough temperature
Reduce resting time
Increase baking temperature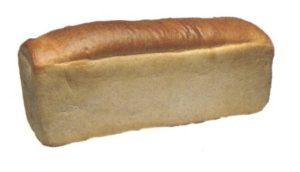 Too Much Volume
Possible solutions:
Check recipe
Reduce mixing time
Check dough temperature
Check scaling weight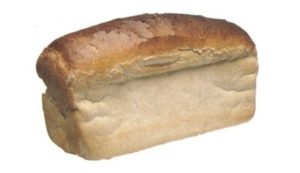 Lack of Volume
Possible solutions:
Check flour quality
Check recipe
Increase mixing time
Extend final proof time
Reduce baking temperature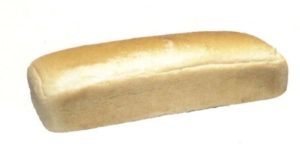 Badly Shaped Bread
Possible solutions:
Increase water level
Check moulder settings
Mould dough evenly
Check dough placement in pan
Wrinkled Crust
Possible solutions:
Check recipe
Extend resting time
Reduce final proof time
Cool bread before wrapping
Ensure packed at correct temperature