Say Yes to Bread Campaign
American Consumers encouraged to say #YesToBread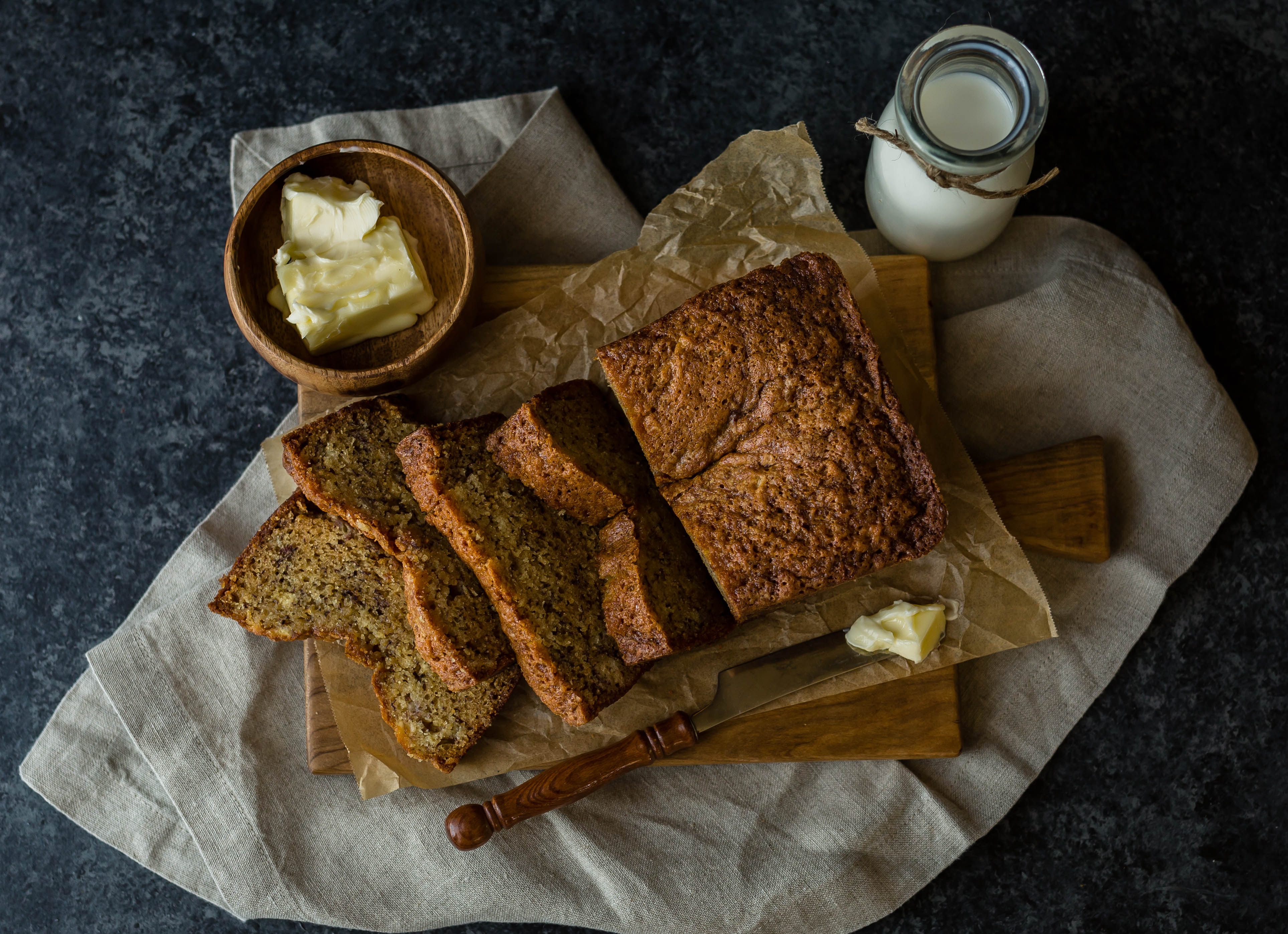 Trendy diets and wellness movements can sometimes promote the restriction of a major food group, and unluckily for bakers, carbohydrates are often demonised – especially wheat-based bread. Pushing back against bread's unhealthy image is a campaign from The Grain Foods Foundation (GFF). Based in the USA, the GFF is an industry group that promotes the goodness of bread and grains among consumers, and its funding is provided through donations from grain-based companies and industry associations.
One of the most noticeable ways that the Grain Foods Foundation is getting their message across is through the #YesToBread campaign. According to an article from Salon , social media influencers are getting on board through paid-for posts that promote the deliciousness and health of bread. One such post on Instagram from cookbook author Andie Mitchell features a photograph of five open-faced sandwiches and details how to create a DIY breakfast toast bar: "And if you use whole grain bread and wholesome ingredients, it can be healthy, too," Mitchell said in the post, which also included the #YesToBread hashtag.
Other influencers are following suit with sponsored posts, sometimes adding #EatBreadAgain to emphasise that it really is ok to eat bread – not only can it be part of a balanced diet, but it's a food type to be appreciated.
So, what else is the GFF doing? The organisation uses its website to share science-based information and research on grains, offering many resources for consumers to use, and for industry to use in their own initiatives. "At a time when the nutrition debate has taken centre stage on the public agenda and Americans have been inundated with conflicting nutritional science, healthy doses of fact-based information are sorely needed… GFF is committed to bringing fact-based information and common sense to the consumer. We encourage consumers to follow the recommendation of nutrition experts and to make grains a foundational platform of their daily diets," says the GFF on its website.
To find out more about The Grain Foods Foundation, click here https://grainfoodsfoundation.org/