Food trends 2019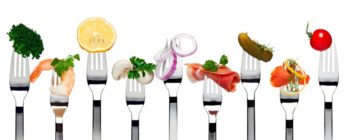 Join us as we take a look into the trends influencing the food sector.
Credit: The food trends are a review of reports published by Mintel, Institute of Food Technology and Innova.
Product developers and marketers globally will find exciting times ahead as they focus on taking on sustainability, health and convenience as pillars for shaping food.
TREND #1: Evergreen Sustainability
In recent years, the definition of sustainability has extended to encompass the entire product life-cycle. The 360-degree approach means that companies, retailers and consumers embrace their roles in sustainable sourcing, production, distribution, consumption and disposal of products.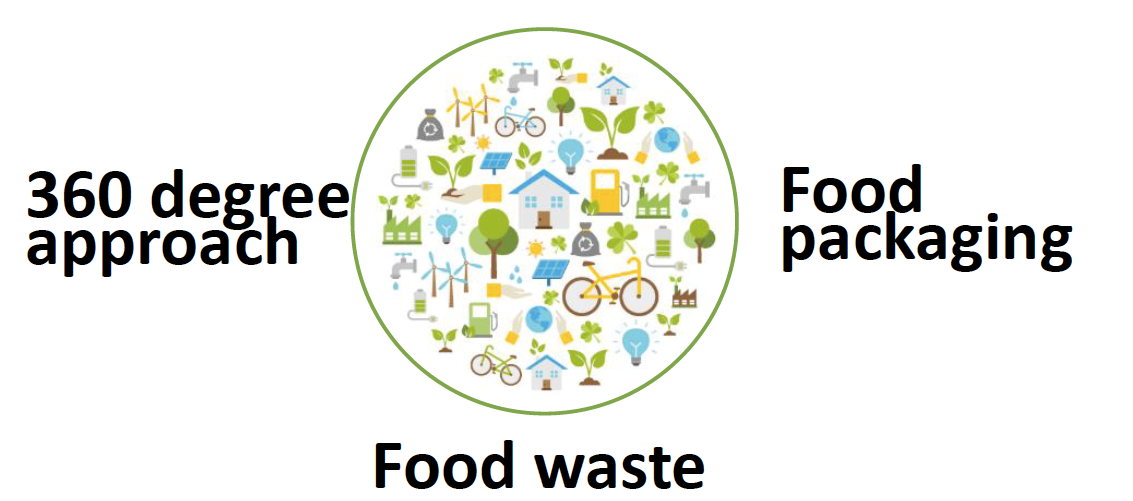 This circular approach will force companies to evaluate how to keep resources in use for as long as possible, extracting maximum value and recovering materials at the end of use. Better collaboration between suppliers and manufacturers will ensure sustainability Initiatives extend from farm to retailer to fork to bin and ideally to rebirth as a new plant, ingredient, product or package.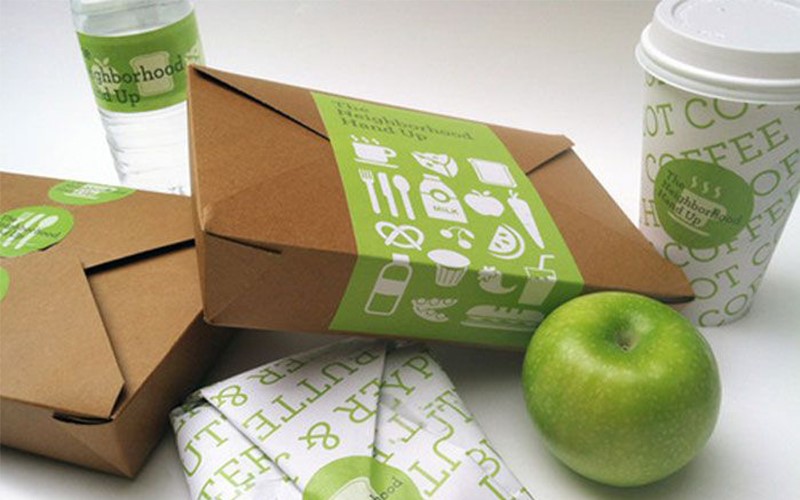 The packaging industry more than ever has been forced to improve recycling. Biobased packaging will be key components of responsible packaging. Biobased plastics is made from renewable resources, like plant starches and plant oils and are set to replace petroleum-based plastics. These materials offer great benefits, but are relatively unknown in the food industry.
The movement to reduce food waste sees retailers like Tesco launching a range of fruit juices, called Waste NOT, made from fruit and vegetables that fall out of the specifications to be sold as fresh produce.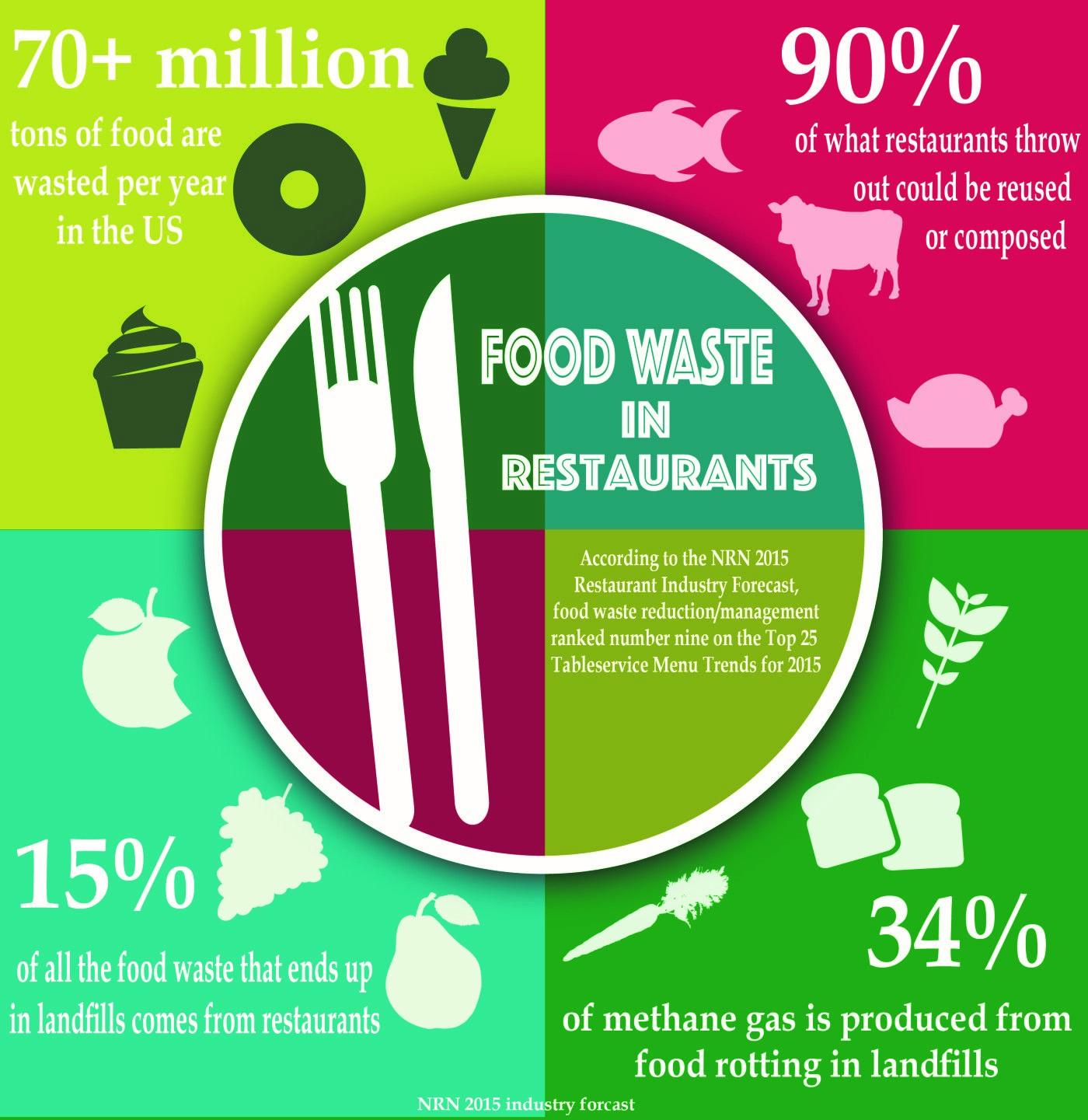 The key message from this trend for you here today is that holistic sustainability must now feature as part of your corporate strategy.
Closer to home: Read this article on the food wastage in South Africa