Flavour Trend: Turmeric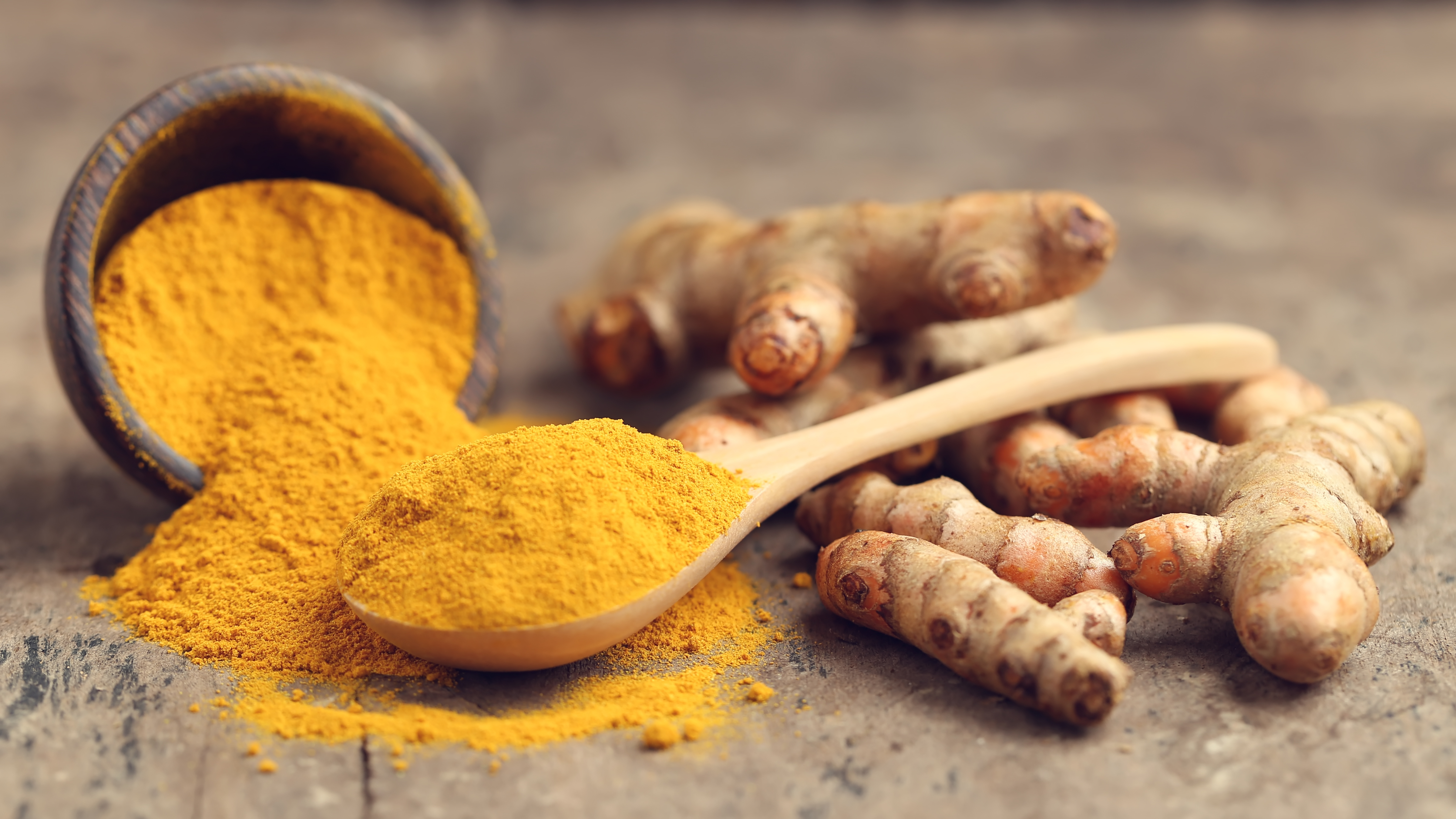 Recently, Anchor Yeast Bakery Specialties Unit introduced to its customers Anchor Turmeric Bread, a 50% bread premix that creates a vibrant yellow bread. In honour of the new release, we thought we'd take a look at some of the reasons that turmeric has gained popularity around the world and has become a flavour trend of note.
The Basics: Like ginger, turmeric is a rhizome – an underground stem. In producing the dried version, it's boiled, dried out and then ground into a powder.
The Colour: The deeply yellow spice has been used as a natural dye for many hundreds of years, and when added in even small amounts will have a big impact on the end colour of a product. As some consumers move away from artificial dyes, turmeric's ability to add a pop of colour to our tables naturally has made it a favourite for food manufacturers.
The Taste: Turmeric is well-known as a common component in curry powder, alongside spices such as cumin, coriander and chilli. By itself, it's earthy in flavour, has a slight peppery taste and mustard-like scent.
Wellness: Aside from its colour and flavour attributes, its gained popularity recently thanks to the health benefits it's believed to offer the consumer. Turmeric has traditionally been used in Ayurvedic and other traditional medical systems in India and China. Turmeric contains a chemical called curcumin and is said to have anti-inflammatory properties, and according to research it might help alleviate joint pain and reduce heart attacks. However, not enough studies have been done that definitively prove its healing properties.
Use in products: Aside from its use by Anchor Yeast in its new Turmeric Bread pre-mix, there are other food manufacturers that have used the spice in their products. According to the New York Times, in 2018 products racked up an estimated $328 million in sales in the United States. Products that we've spotted include turmeric Lattes, popular on coffee shop menus, and snack aisles around the world you'll find convenience foods infused with the spice. Plant-based juices can feature a shot of turmeric, and soups, broths and dips available on the shelf have also had the spice added.