Bakers to follow on social media during lockdown
If you're looking to use this downtime to brush up on your baking skills, there are a number of baking courses online, as well as numerous bakers who are using social media to show viewers what they're baking and how they're doing it. Here are some of our favourites:
Sarah Graham – The Art of Baking (YuppieChef)
Featuring easy-to-follow video tutorials, quizzes, theory as well as a troubleshooting guide, this baking course available on the YuppieChef website is a great way to spend your lockdown and even the professional baker might discover a great new recipe idea. The course is hosted by South African celebrity chef Sarah Graham and covers 6 sections – an introduction to baking, cookies and biscuits, homemade bread, cake basics, assembly and icing, and pastry. Click here to find out more.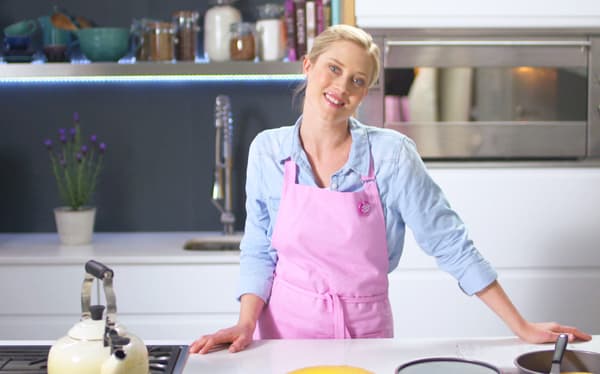 Image sourced from YuppieChef
Ravneet Gill – Puff Bakery
British baker Ravneet Gill, who has a pop-up bakery Puff in London and has founded Countertalk, a platform for chefs focusing on healthy work environments, hosts bake-along sessions on her instagram page. She plans to share about one session a week, and you can follow her stories for treats such as chocolate chip cookies, galette and rice pudding. Visit her page, and if you like her style think about enrolling in the Puff online bakery course which will run over 8 weeks for a fee. Click here to find out more.
Bread Ahead
The UK-based bakery is offering both structured online courses at about 2 hours long for a fee, as well as bake-alongs live on its Instagram page for free. They've got a wonderful selection of bakes to demonstrate, from simple blueberry muffins and bread pudding to puff pastry and amaretti – they've also got family bakes on the schedule, so you can get everyone involved! Visit them to find out the schedule and the ingredients needed.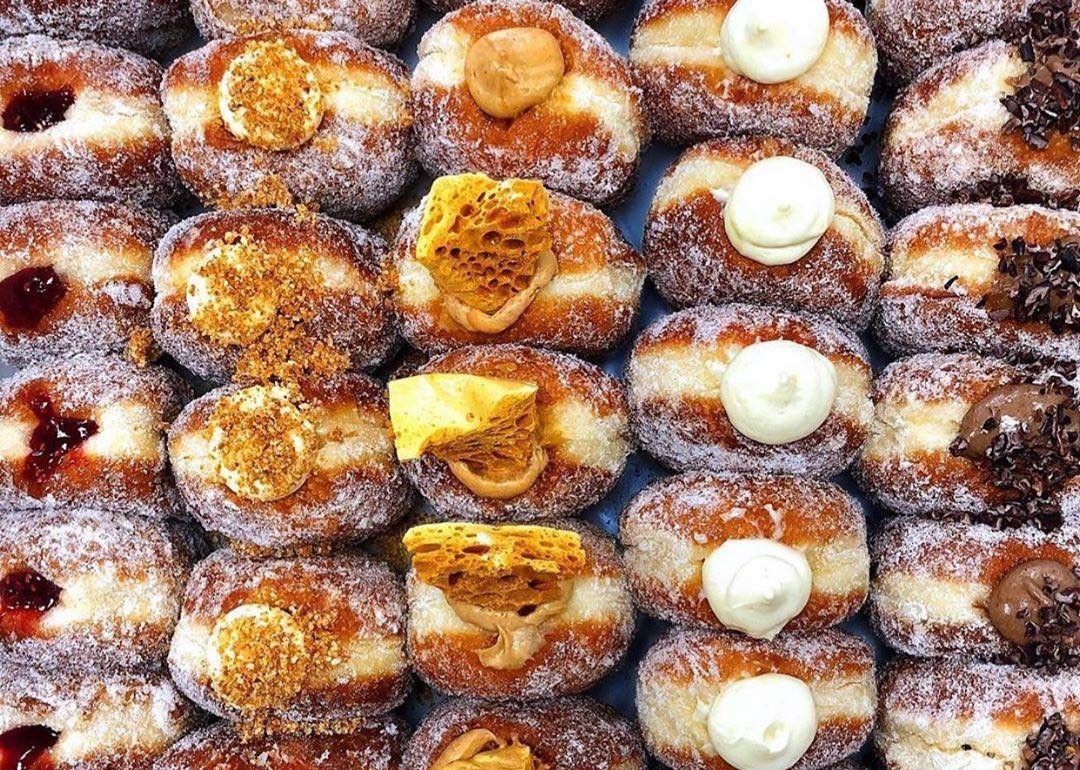 Image sourced from Bread Ahead Instagram