Heritage Day | South African Breads
As we celebrate Heritage Day this month, we thought it would be a good idea to highlight some of the traditional South African bakes that crop up on bread boards around the country.
Vetkoek

Yeasted dough is shaped into balls and deep-fried, then sliced open and filled with savoury mince – a staple of markets around the country and delicious.
Mosbolletjie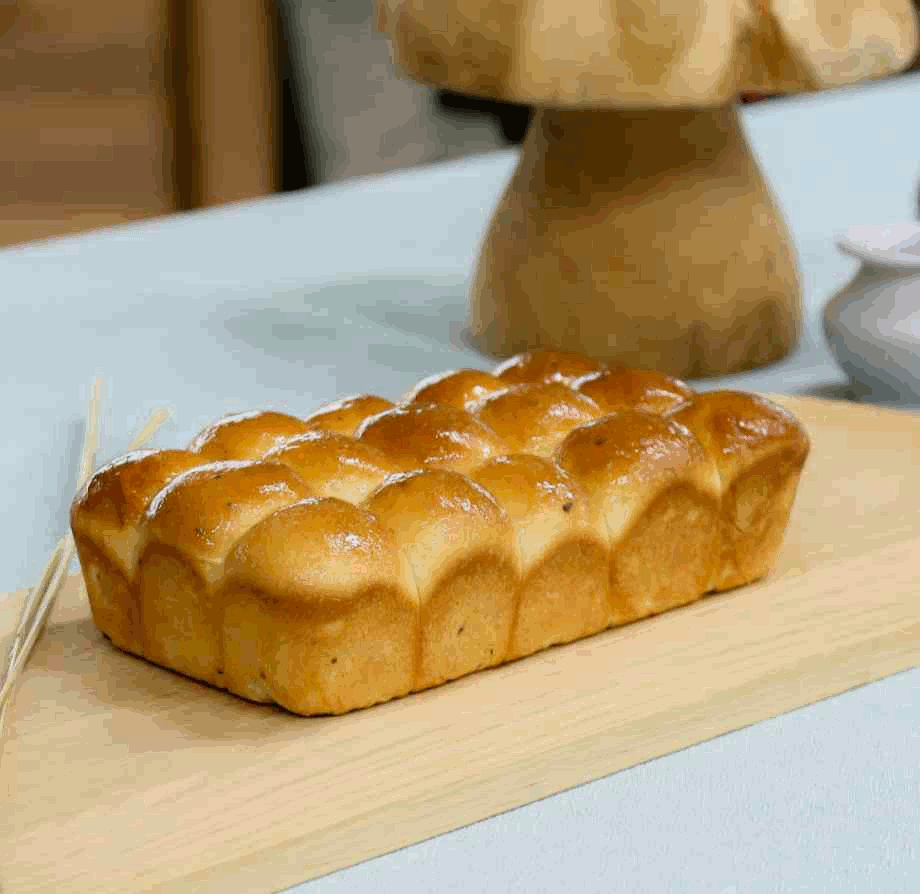 Similar to brioche, mosbolletjie bread is flavoured with aniseed and made with must or fermenting grape juice – because of this it's traditionally made during grape harvest time. It's flavoured with aniseed, and the loaf is assembled by placing balls of dough in the tin before its second rise, making it easy to tear off a portion.
Koesister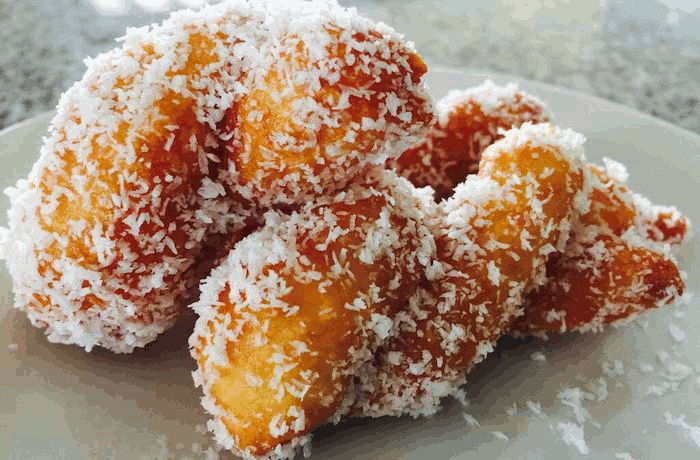 Different from the traditional Koeksister, a Koesister is a spiced doughnut traditionally found in the Cape. Sweet dough is spiced with cardamom, cinnamon, nartjie and ginger and then fried in rounds like a doughnut. After they've cooled down, the koesisters are placed in boiling syrup for a minute or two, then sprinkled with desiccated coconut.
Rusks

While not indigenous to SA, rusks are a true South African favourite! The twice baked biscuits have traditionally been made using mosbolletjie bread which is portioned and dried out on a low heat. However, as some of the latest products on shelves show us (hello, banana bread and cinnamon roll rusks), you can have a lot of fun with rusk flavours.
Roosterkoek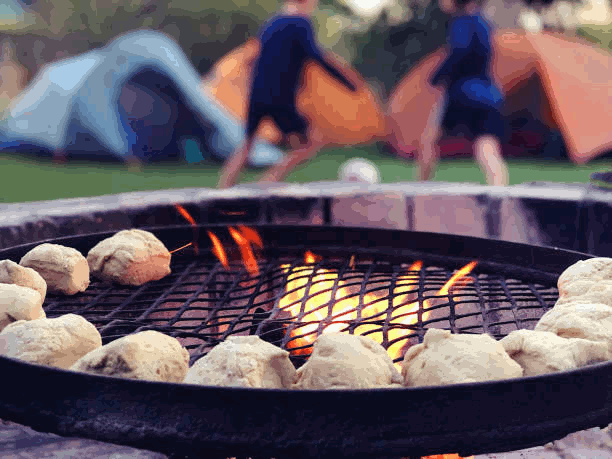 This one's perfect for the braai – bread dough is portioned into rectangular rolls and, after doubling in size, is baked on a braai grid over medium coals. Best served with apricot jam and cheese!
Mielie Bread

A slightly sweet bread made with butter, eggs and sweetcorn, traditionally packed into tins and then steamed instead of baked. This cooking method is said to ensure a tender, soft crumb and cooks the maize without making it rubbery – however, it can still be baked.